🚛CASH ON DELIVERY OR CREDIT CARD/PAYPAL
✈️FREE SHIPPING NATIONWIDE PHILIPPINES
NO MORE DEAD CHARGING CABLES
All New 3 IN 1 OMNIDIRECTIONAL MAGNETIC FAST CHARGING Cable for IOS, ANDROID & Type-C USB
Ever get tired of buying USB cables one after another because of breakage due to over-bending no matter how sturdy they claim to be? Always the need to bend your cable in an awkward position just so you can charge your phone? Isn't it frustrating how wasteful it is to throw away an entirely perfect cable just because of a broken wire at the end?
SAY NO MORE FAM, WE GOT YOU!
"You can BEND this cable on EVERY DIRECTION and it will still WORK!!
Introducing the first ever OMNIDIRECTIONAL cable in the market. This cable is the newest and safest cable in the market. It is made from high-quality braided material giving it more flexibility and high-durability. Equipped with a rotatable magnetic pin , this charging cable LETS YOU ROTATE THE CABLE ON ANY DIRECTION and EASILY ATTACHES to your phone . It's also 2 meters long giving you maximum comfort and distance when charging
Supports up to 3A FAST CHARGING AND DATA TRANSFER
ROTATING THE CABLE ON EVERY DIRECTION IS THIS EASY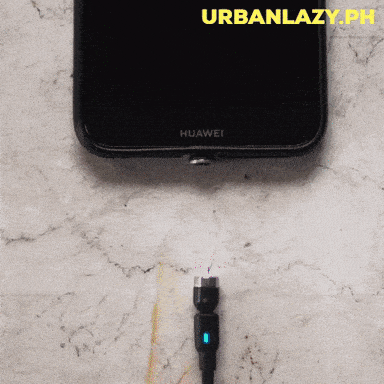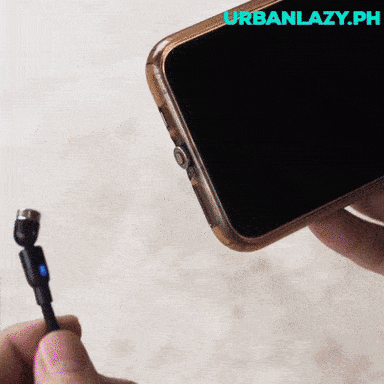 PERFECT FOR GAMING AND WATCHING 
STRONG MAGNETIC FORCE FOR EASY ATTACHMENT AND CONVENIENCE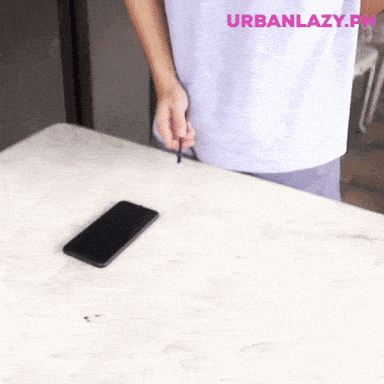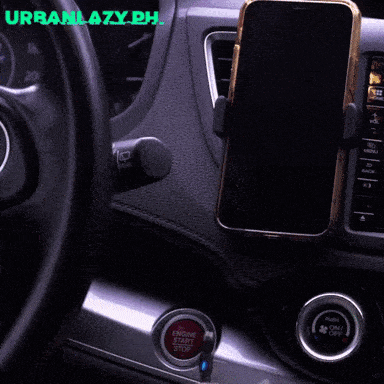 Compatible with all IPhones and Android Devices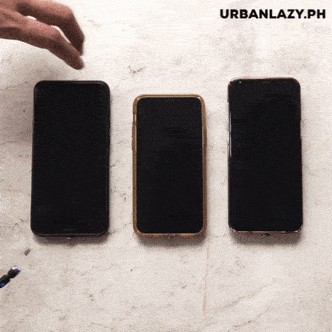 Lightning Connector Pin
Type-C USB Connector Pin
Micro- USB Connector Pin
SPECS:
3A FAST CHARGING
2 METERS LONG
DATA TRANSFER
Package Includes:
2X 2 METERS URBANLAZY OMNIDIRECTIONAL MAGNETIC FAST CHARGING CABLE
2X IPHONE PIN
2X ANDROID MICROUSB PIN
2X ANDROID TYPE-C PIN
For any questions please email us at info@urbanlazy.ph or click the live chat button below